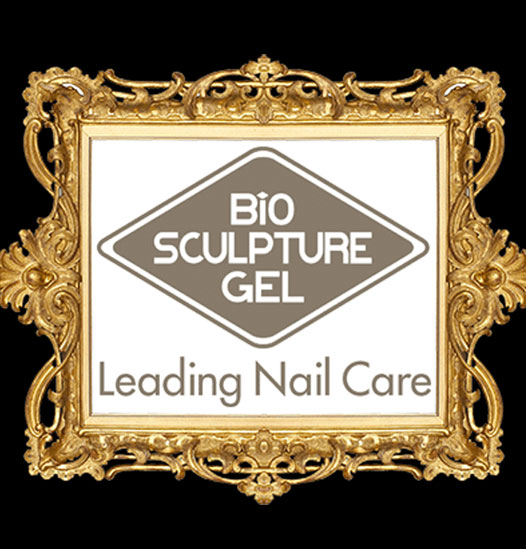 Welcome to
Lady Diva Nails and Beauty
Lady Diva Nails and Beauty is a boutique salon created for the sassy, savvy, sophisticated Diva who enjoys pampering herself. Gift vouchers are available to indulge with for any occasion.
Web Designer By Diverse Website Design
Our Services
Manicures
Manicures can help to rescue your natural nails and give the illusion of perfection to your hands.
Pedicures
Standard Pedicure- Your toenails will be clipped,reshaped and filed carefully,skin exfoliated massaged and polished to perfection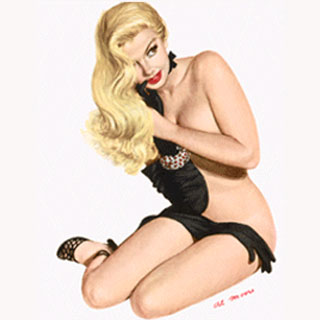 Waxing and Tinting
Waxing is performed with high quality strip wax and your skin will be pampered with cooling, soothing creams as a finishing treatment.
Facial Treatments
Facial Treatments are performed with natural and aromatherapy inspired products which harmonize and delight the senses, as well as deep cleansing and nourishing your precious skin. You will feel like a glamorous Diva.
Make Up Artistry
Gel Nail Overlays
Due to the risk of exposure to hazardous chemicals such as MMA , glues and formaldehyde resins in acrylic nails, we are unable to remove, file or provide an infill service for acrylic nail or suspected acrylic nails. Please have acrylic removed prior to your service of Gels.